Six Must-Haves in Every Home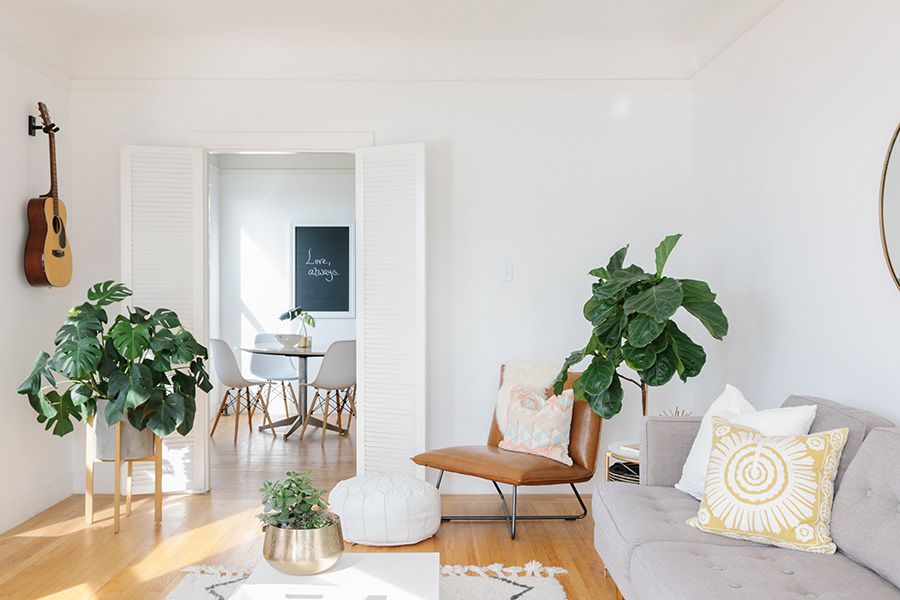 Irrespective of whether you have a Victorian or contemporary style of interior design, there are certain must-have items that should be in every household.
Let us look at the six must-have items you should have in your household.
The Coffee Table
A living room is not complete without a coffee table. Traditionally, coffee tables are sandwiched between the sofa and the armchairs or placed in the center of a living room. It is functional and connects all the elements of design in a living room.
The Bedroom Bench
This decorative element is a versatile piece of furniture. They provide a place to sit on and can serve as a place for storage in your bedroom. You can get one whose design matches that of your bed.
A Home Office
It is important to dedicate a part of your home where you can accomplish office tasks. This should be done even if you do not work from your home.
Closets
This is the go-to spot for getting rid of and arranging the clutters. A cavernous closet will be perfect for your home.
The Console Table and Artwork
This is where the room's décor is displayed. Its beauty and versatility can be enhanced or complemented by hanging a mirror or an artwork above the console table.
Windows
This decorative element is commonly seen in every home. Windows serve as a gateway for natural light and air into your home.
These are the six must-have items that you should consider to have in your home.