Six DIY Techniques for Cleaning Your Home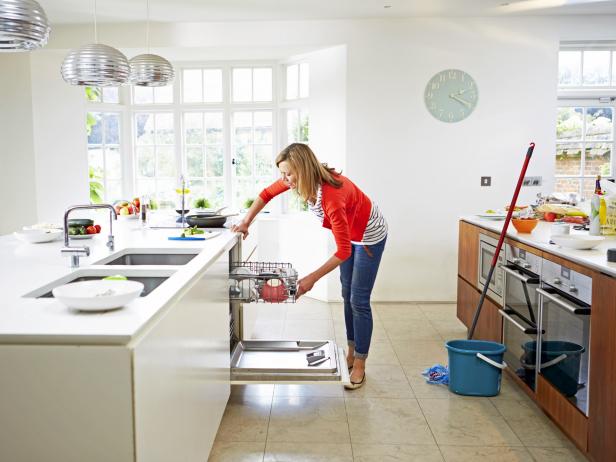 A clean home is conducive to live in. Most homeowners secure the services of home cleaning companies to get rid of dirt in their homes. This method can be expensive.
There are easy techniques that you can employ to clean your home by yourself. These techniques are:
Create a Plan
A plan would enable to determine how your cleaning schedule would look like. Decide how clean you want your home to be and how much time you should channel into accomplishing it.
Start At the Top
During cleaning, you should do it top down. This is to enable the dirt from the upper surfaces to fall on lower surfaces that are yet to be cleaned.
Clean the Bedroom
You can start cleaning your bedroom by making your bed. It makes a room to have a better look and feel. You can also wash the sheets as a clean sheet adds function to your bedroom. Clear all clutter by gathering them in a basket or bin.
Living Rooms
In the living room, you should take away all clutters. Clean every corner top down. Use a vacuum cleaner to take away the dirt on the upholstery furniture.
Kitchen
Load all the dirty plates in the dishwasher filled with hot soapy water. Wipe away dirt from the counters, cabinets and other surfaces using a sponge dunked in hot water. You can use floor cleaning solutions to clean the floor after you have done every other cleaning.
Clean the Floor Lastly
After you have cleaned the ceiling fan, dusted the cabinets and the louvers, the floor should be cleaned last. This removes all the dirt that had fallen on the floor from cleaning another interior décor.
A clean home is a happy home. these are the DIY methods of getting rid of the dirt in your home.