Six DIY Techniques for Beautifying Your Walkways and Lawns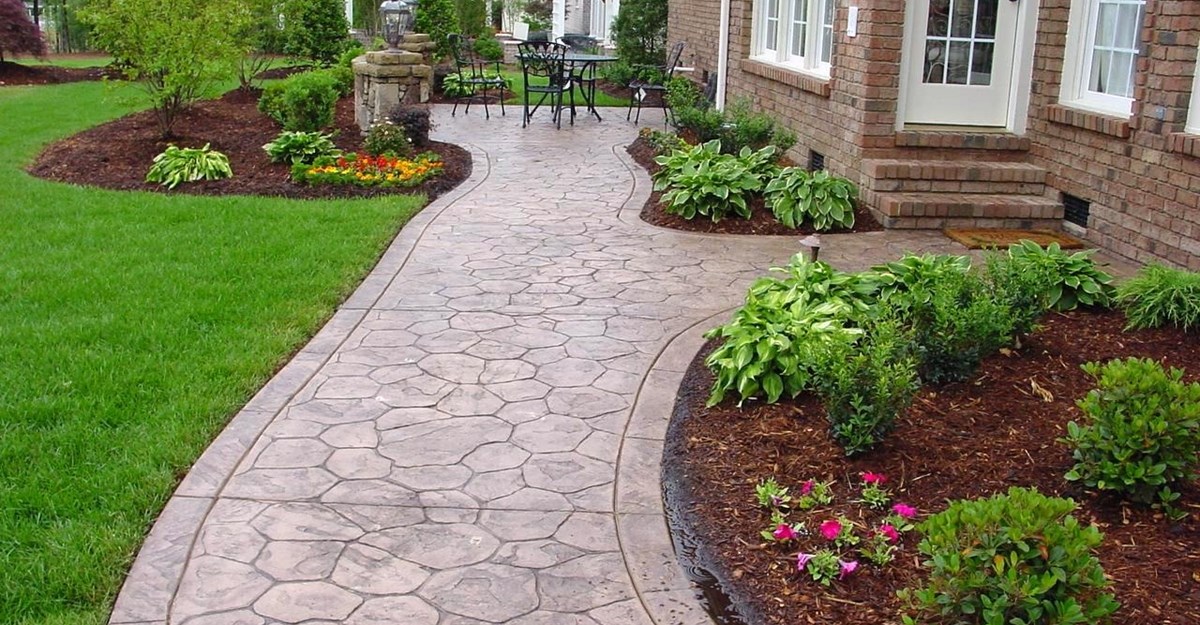 A well-designed walkway and lawn can add more focus and charm to your home. Every lawn needs a walkway and this path has to be properly beautified to enhance the glamour and the appeal of the lawn.
The walkways and lawns can be beautified through six DIY techniques. They include:
Illuminate the Walkway
A walkway should be illuminated if it is regularly used at night. You can install a variety of lights around the walkway such as hanging lamps for tree branches or post-shaped lamps.
The Materials
There are materials that will complement the appearance of the lawn and improve its looks. You can use materials such as wood, terra cotta that will make your walkway have a natural feel and charming.
The Pine Sleeper Walkway
This is a walkway built on tracks just like a railroad track. This will take the look of your walkway to an entirely different level.
Add Gravel
This will result in creating a compulsive environment with an interesting beauty. This will contribute immensely to the enrichment of the lawns. It is very easy to do.
Wooden Planks
This is another easy way to beautify your walkway and lawn. Most contemporary homes have wooden planks on their walkways. You can buy the wood yourself and do it yourself.
Stepping-Stones
Stepping stones add beauty and class to the ambiance of a home. It is the easiest option for beautifying your lawn and walkway. All that is involved is to place a small number of flat pavers in a row about a step distance apart.
These tips are a sure way of making your lawn and walkway look fantastic.